Many couples don't like the idea of getting married in front of 300 people, and those are the couples for who elopement packages San Diego are available. Where a regular wedding is stressful and hectic, an elope wedding is easy to execute. There won't be any stress at all, and only your close friends and family members will be there to see this intimate moment of your life.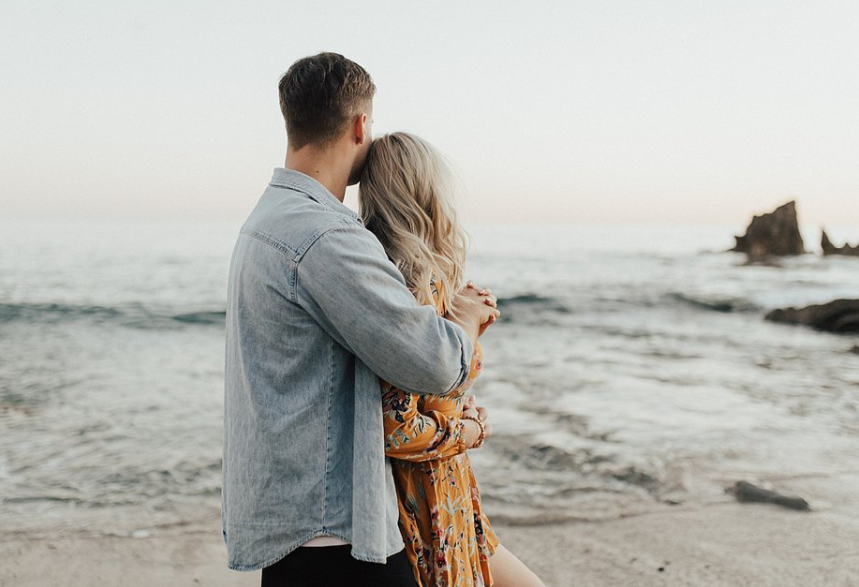 Here are some of the best advantages of planning an elope wedding:
1. Budget-Friendly
One of the biggest advantages of San Diego elope wedding is cost-effectiveness. No matter how extravagantly you are eloping, it'll be cheaper than a normal wedding. Because you don't have to invite so many guests, there is no need to invest money or unnecessary traditions.
As elope wedding is budget-friendly, you can spend your money on your honeymoon to make your wedding as memorable as possible.
2. VIP Guestlist
Getting married in front of your best mates and family members is the ultimate desire of every individual. A regular wedding demands you to invite so many people who are not even important or known to you.
On the other hand, an elope wedding will allow you to invite only VIP guests who are actually important to you. One of the most significant advantages of eloping is making your guest list as small or large as you want.
3. Less Stress
As compared to a usual wedding ceremony, an elope wedding doesn't give you that much stress. Planning a wedding is very stressful because you have to keep an eye on all the factors to make your wedding ceremony successful.
On the other hand, planning an elope wedding is not stressful because all you have to do is choose a beautiful location, and invite your close friends and family members. That's it.
4. Privacy
A wedding is the most intimate moment for a couple, so the people who are well-wishers by heart should only see that intimate moment.
Couples often feel insecure and confused about getting married in front of a large audience, and this is where elopement can save your day.
Conclusion
Elope wedding has so many advantages, and there are many elopement packages San Diego available for the couple who don't like the idea of a regular wedding. Not only will you be able to execute your wedding according to your choice, but it'll prove to be cost-effective too.